News from Maison de la Gare
A Place to Play Instead of Begging
Tweeter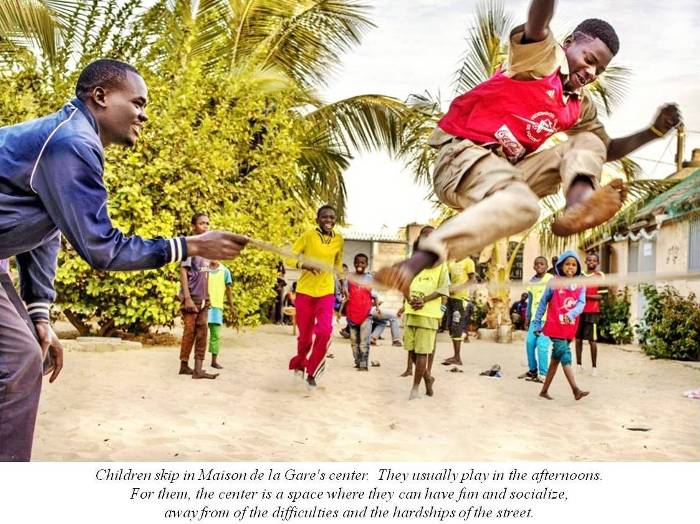 Spanish journalist José Naranjo discovers Maison de la Gare
Maison de la Gare in Saint Louis, Senegal, rescues and welcomes street children who have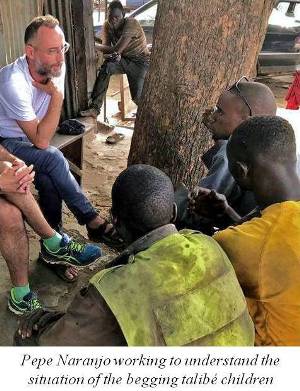 run from their Koranic schools, where in many cases they are mistreated and exploited.

Ten years ago, Issa Kouyaté worked as a cook at a famous Saint Louis hotel. Despite being born in Dakar, despite being Senegalese, the drama of the talibé children in this city shocked him. Kouyaté recalls: "No matter where you go, no matter where you look, they are everywhere. So I decided to do something. At the hotel, we had to throw away the food that was not used in 48 hours, so I picked it up and took it to the boys who had escaped the daaras, who gathered at the old train station at night to sleep." However, in 2009 the city government decided to turn the station over to the neighbouring market and the children were left without their night refuge. In that moment of darkness, Maison de la Gare's project began to have light of its own at a nearby site.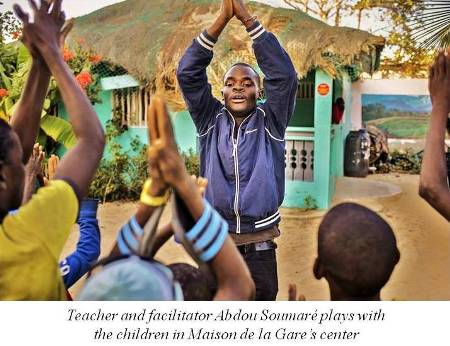 "It was a garbage dump," continues Kouyaté, "but we worked hard and made it a home." Today, Maison de la Gare has three classrooms for literacy classes, an infirmary, showers and toilets for the kids, a library, a large play space and an eight-bed emergency shelter, thanks to the support of international organizations such as The Global Fund for Children, the United Nations and the European Union, hundreds of individual donors around the world and, above all, the energy and idealism of dozens of volunteers. Last year, Kouyaté was named "Hero" of the fight against human trafficking by former US Secretary of State John Kerry. But the cold, hunger and hardship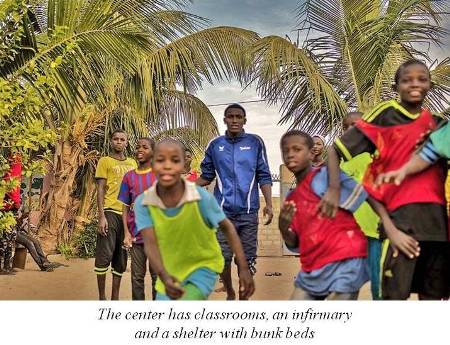 suffered by the small talibé children of Saint Louis still persist.

Maison de la Gare is a refuge, a safe place, a space where children find everything they do not have. Abdou Soumaré, teacher and facilitator, teaches notions of computer science and literacy in the sand-filled yard. Meanwhile, nurse Awa Diallo heals the visible wounds of children ... the invisible wounds are another story ... especially burns, cuts and scabies. A couple of nights each week, Abou Sy, Modou Samb and Samba Ndong, sometimes with the Issa leading, are in charge of the "night rounds". They look for runaway children in every corner, under each upturned fishing boat, among the street stalls, behind the pillars of the bridges, under balconies and on abandoned prayer rugs.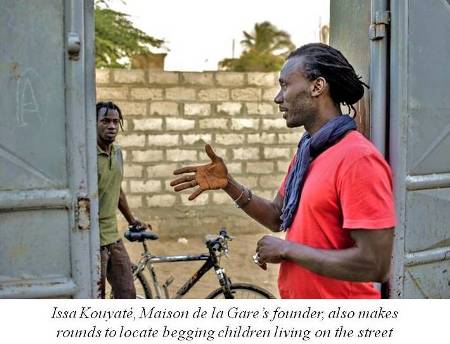 "The sad thing is that a part of society takes advantage of them, uses them as cheap labor to run errands, drive a wagon or clean up," adds Kouyaté. "When you stand next to a talibé and care about him, people look at you in surprise. It is as if the talibé children don't exist, as if they are objects. We know that we are swimming against the tide, that we are facing a very strong power; they have threatened us, they have called the police, they try to turn people against us. But we believe that we are changing things, as these children have understood that there is a life beyond what their marabout says. "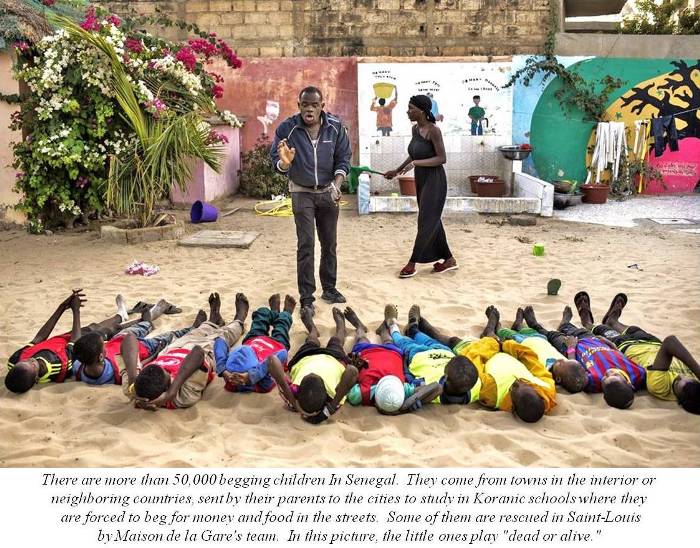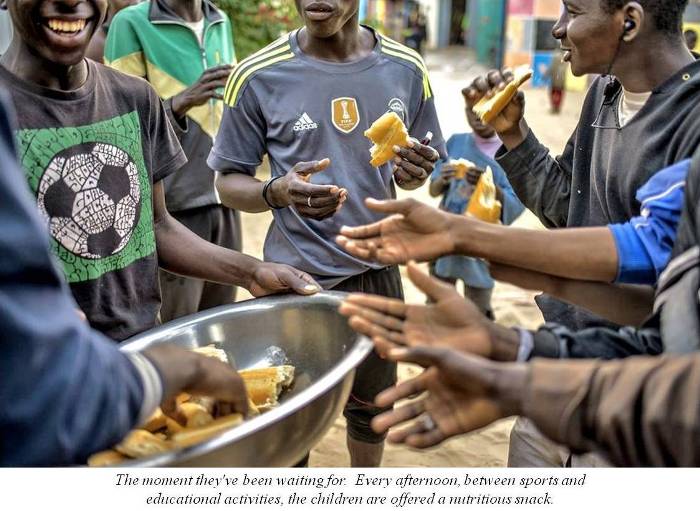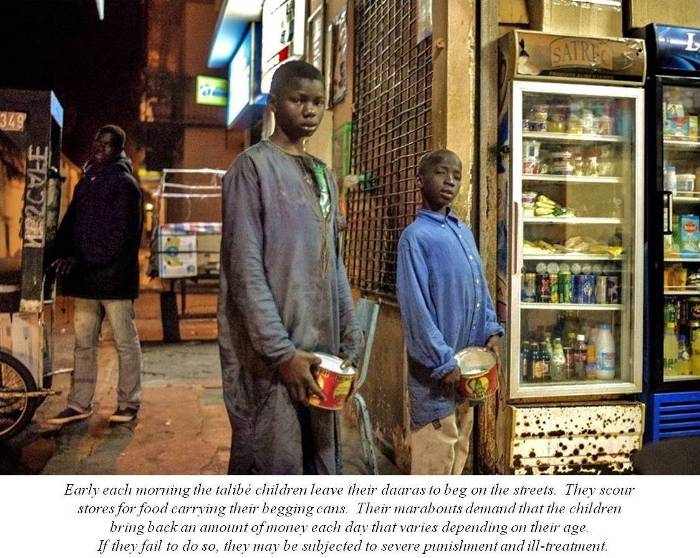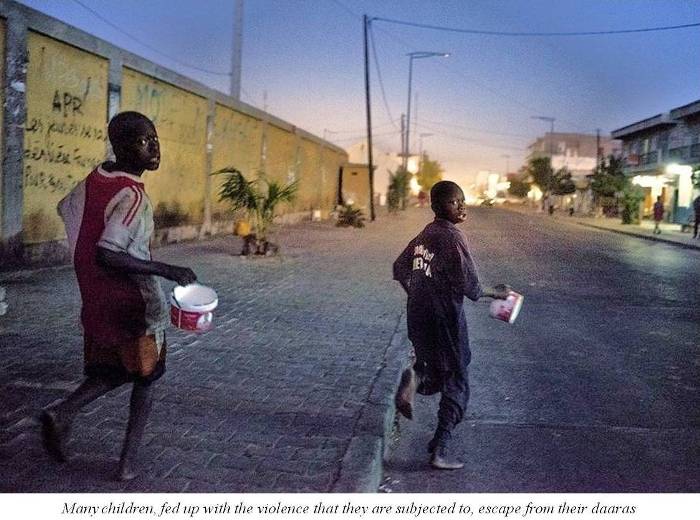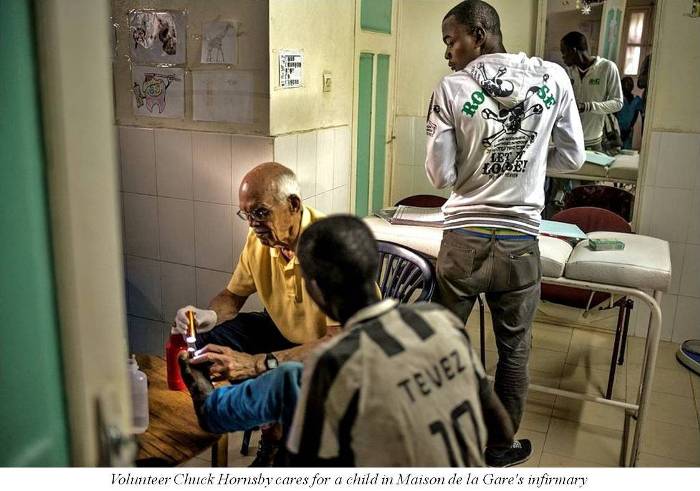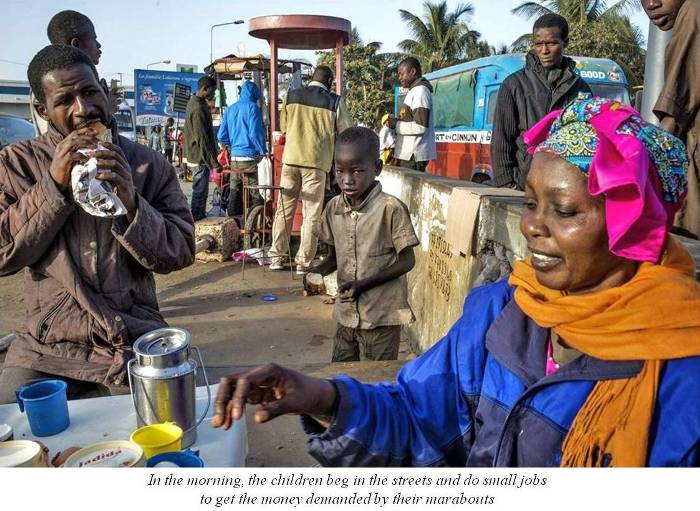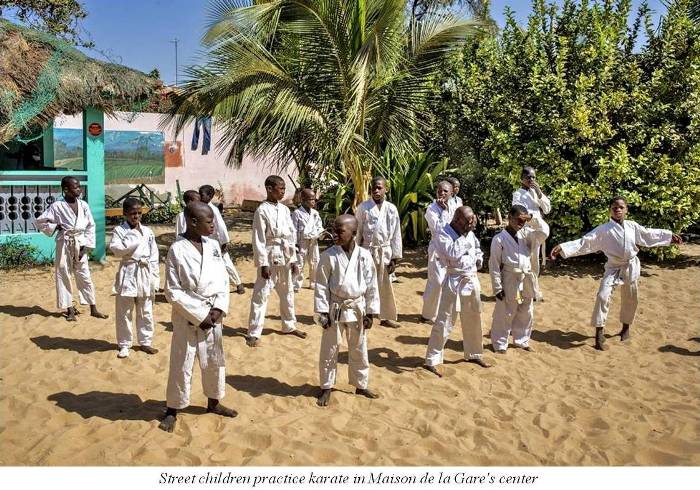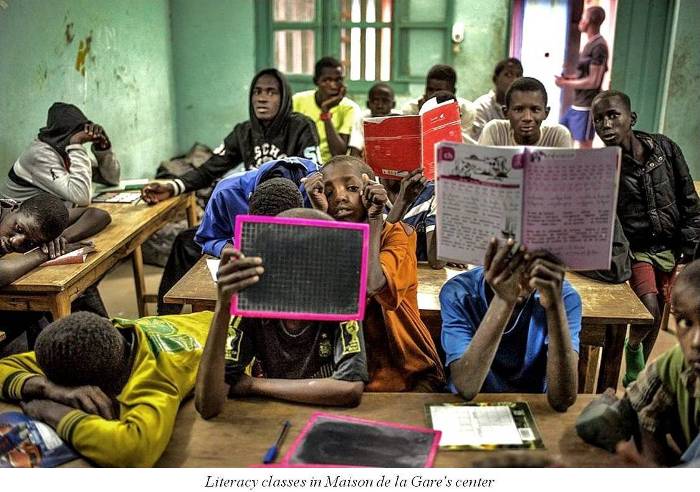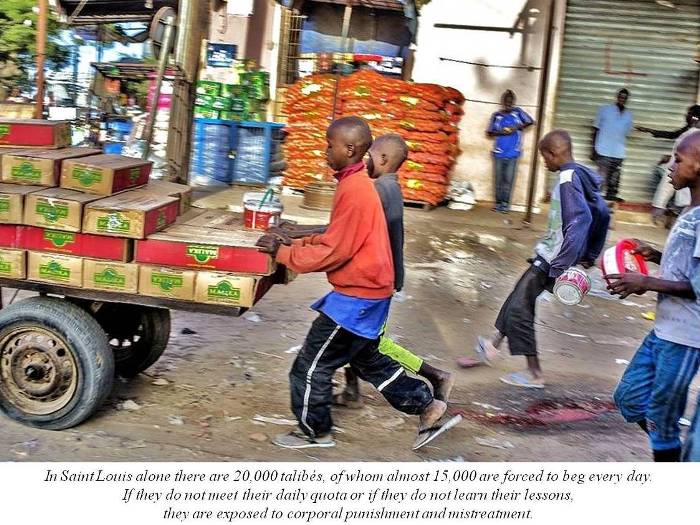 ________

Our sincere thanks to Alfredo Cáliz for the dramatic photographs illustrating this report.