News from Maison de la Gare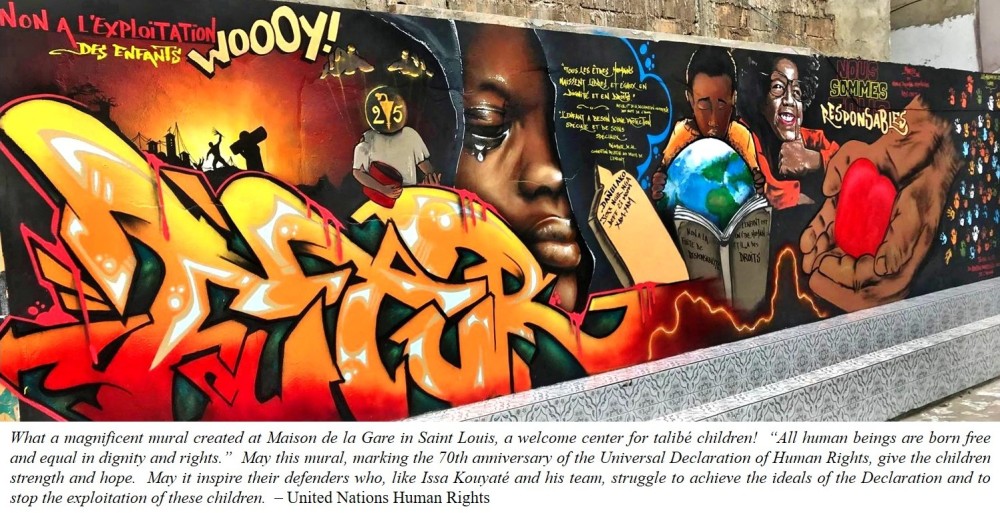 We are changing lives at Maison de la Gare
Tweeter
A grant in 2013 from the United Nations Fund for the Struggle Against Contemporary Forms of Slavery set us on our path. We need your help to continue this work.
Every month we welcome over 900 begging street children and provide food, medicine and education. We are grass roots, efficient and transformative.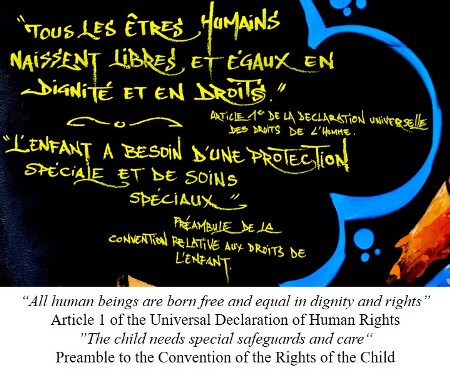 And, we need your help.

The begging talibés are young boys sent to learn the Quran with a "marabout". As young as four years old, they typically come from very poor families in Senegal or neighbouring countries. Although they are meant to receive a basic education and to learn the Quran, in fact they are most often found in the streets where they beg for 6 to 10 hours a day for their food and a quota of money. They live in primitive "daaras" without access to potable water or basic hygiene facilities, and with only rudimentary shelter.

Maison de la Gare dramatically improves the lives of these children. The organization's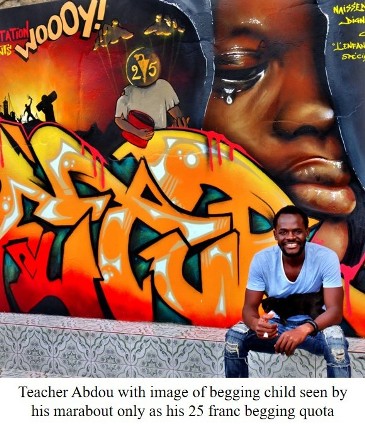 center in Saint Louis has become a haven and a beacon of hope for these boys. Our literacy programs, arts and sports, nutritional and hygiene support and medical care are changing their lives for the better. Our emergency shelter is a halfway house for over 300 boys living on the streets whom we recover each year, most of them runaway victims of brutal abuse in their daaras. And our agricultural, poultry farming and tailoring apprenticeship programs are supporting older boys in obtaining the skills they need to become independent, contributing members of society. It's not easy. Sometimes we struggle, but we are committed because we see the results. Every week, every month.

Since 2008, we have been able to steadily increase the number of boys we support. Start-up grants from the UN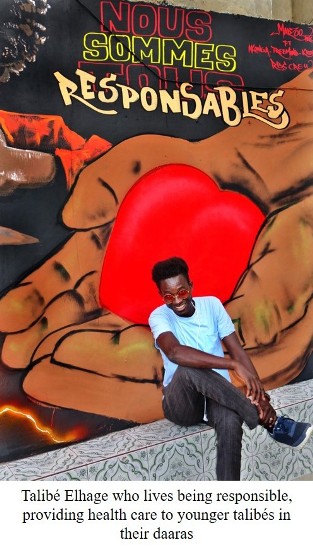 Slavery Fund, Global Fund for Children and others made it possible to establish and build our programs. Now, we must find new partners to sustain these programs. This is where you come in. Every dollar you contribute makes a difference.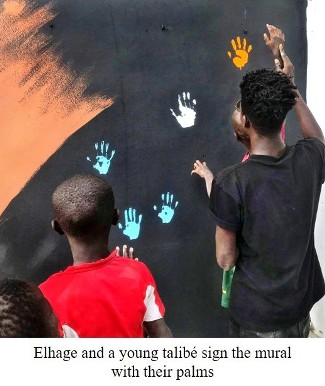 Now, in December 2018, our support from the United Nations fund has come to an end. Please join us. We need your help to sustain this life-giving work.