News from Maison de la Gare
Keep Them Smiling
Tweeter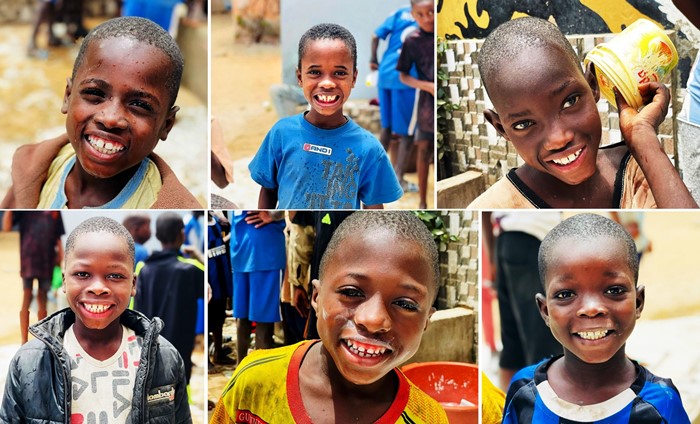 French volunteer Emmanuelle Pinet shares her project for the talibé children
The daily lives of Basile, Sidiki, Omar, Bassirou and all the other little talibés of Saint Louis are very challenging. Miles on foot in the morning cold, hours of begging for a few coins or a little food, sometimes illness, sometimes abuse, sometimes even worse...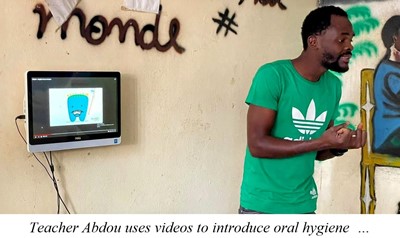 What impressed me the most about these talibé children of Saint-Louis is their smiles: frank, authentic, whole, and spontaneous!

Despite their young ages and the difficult lives that they face every day, they smile easily and laugh at the little joys of everyday life, and this is their greatest strength in my eyes!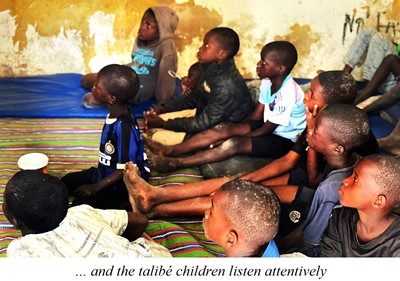 In France, as in many countries, it is the parents who brush their babies' first teeth. Then, between the ages of 3 and 6 as the parents support their children in becoming more self-sufficient, the child brushes his or her own teeth several times a day.

In Saint Louis as elsewhere in Senegal, the young talibés are left to their own devices. They must manage from an early age to eat, dress, beg or work hard to collect the money required daily from their marabout.

So, who is there to teach them the basic principles of hygiene?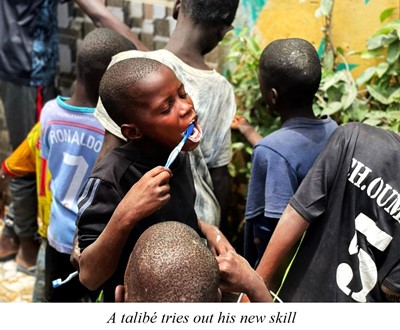 Who is there to make them understand the importance of being clean to be healthy and limit diseases?

Who is there to explain all this to them?

Who is there to show them and give them an example?

Who is there to accompany them in learning basic hygiene, to provide them with a suitable place, the material they need, and the support?

The parents? ... No.

The marabouts? ... No.

... no one is there!

So, at Maison de la Gare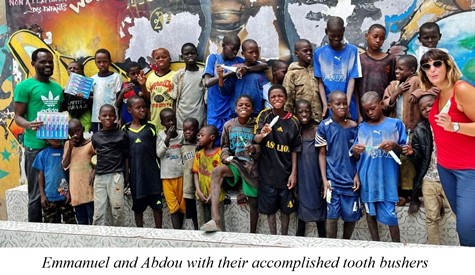 we have made it our mission to teach the children about oral hygiene. I brought a large stock of toothbrushes and toothpaste, enough for about fifty children, the vast majority of whom had no idea of the importance of brushing their teeth regularly.

These children's strength is their smile, always so spontaneous and sincere. Some of them will be able to preserve it and take care of it from now on.